Our Approach
At Steadland our objective is to provide purchasers with an unrivalled home that combines quality and of course affordability.
Our latest developments demonstrate our willingness to go above and beyond creating special homes that will last a lifetime.
Your journey to owning a Steadland home couldn't be simpler.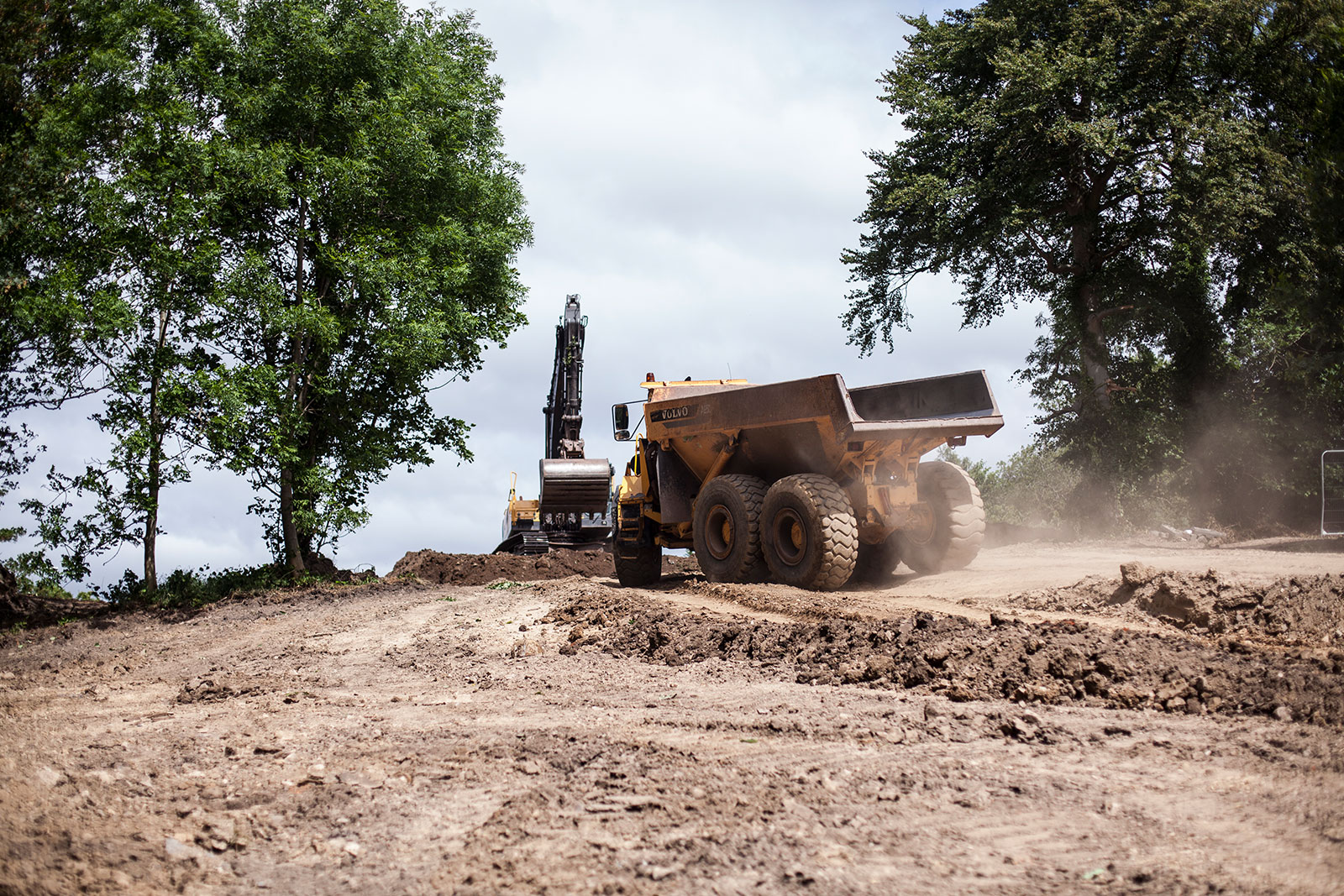 Viewing your future house
We want you to fall in love with your Steadland home as much as we have. That's why we make the extra effort to ensure that a member of the Steadland team is always on site to welcome you to the development providing the opportunity to hear about each detail of our homes and ask any questions you may have. The Steadland team will also be with you at every step of the home building process.

Trusted partners
Our contractors are carefully selected for their ability to deliver beautiful homes that place quality at the center. We have worked with our contractors for many years and have confidence in their ability to build a treasured home that will last a lifetime.

A tailor made approach
We want our homes to be the best in the province in terms of the quality, finishings and value for money. We provide generous touches to each home we build no matter how big or small including heritage handmade brick, traditional slate roofs, raised ceiling heights, brushed chrome switches and LED down lighting. We have developed an online purchaser management system, which records selections and handles aftercare. It's truly the little extras that help create the perfect home.